Join the Black Mental Health Alliance for Education and Consultation, Inc (BMHA) for a evening of networking, live entertainment, awards, food, libations, and more at the annual Dr. Maxie T. Collier Awards Ceremony and VIP Reception! This event is a celebration of the life, work and vision of BMHA's principal founder, Dr. Maxie T. Collier and individuals and a corporation that exemplify this vision. Clinicians, nonprofit professionals, mental health advocates, and community members from across the Washington DC, Maryland, and Virginia region will convene to attend to support the mission and vision of the BMHA. Proceeds from the gala elevate the organization's capacity to support the community through impactful trainings, interactive workshops, and meaningful programming.
2018 Maxie T. Collier Awards Ceremony Event Sponsors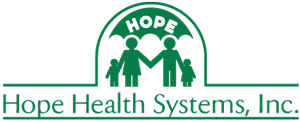 Hope Health Systems, Inc.

Maryland Foundation for Psychiatry, Inc.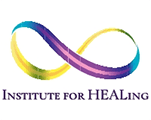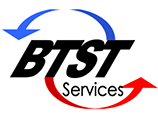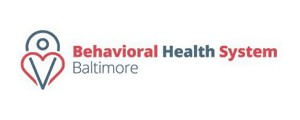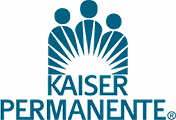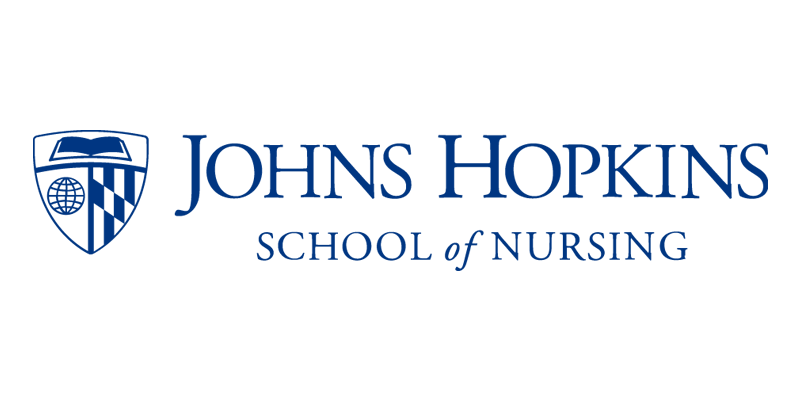 Johns Hopkins School of Nursing